Farmhouse in Sardinia in north east Sardinia- La Quercia della Gallura
Eng home
YOUR HOLIDAYS IN SARDINIA
Farmhouse near the Costa Smeralda
Welcome to the La Quercia della Gallura Rural Tourism
where you can feel the perfumes and flavors of Sardinia ... let yourself be captivated by the power of the landscape ... enjoy the warm hospitality and excellent typical Sardinian cuisine ...
We are Laura and Matteo Saba, born in the south west of Sardinia, and moved to Luogosanto in 2001.
Our parents Paola and Francesco and our brother Marco, have owned and run a farm in our native country since 1992, ...
Agriturismo north Sardinia
the call of good food and genuine hospitality is something that has accompanied us since childhood, and brought us to Gallura,
to give life to our personal dream:
The Oak of Gallura
Agriturismo north Sardinia
_________________________________________________

THE PERFECT HOLIDAY IN SARDINIA
'' Give yourself a little break, come to us to taste the Sardinian profuno,
Eat genuine food, relax by the pool, or go for a walk in the woods
accompanied by the chirping of birds and wildlife eyes. ''
_________________________________
The Quercia della Gallura is in a strategic position, a short distance from the most important sites of archaeological and naturalistic interest, located in the towns of Arzachena, Luogosanto, Luras. The main city of Olbia, with airport and naval port, is about 35 km away.
The beaches of the Costa Smeralda are no more than half an hour away by car with their own
beaches and the extraordinary crystal clear sea ...

TRANSFORMED WITH TRADITION
The chef prepares all the dishes that the restaurant offers with love. With great passion and skill the local products are transformed according to the best Sardinian and Gallura gastronomic tradition, using a few ingredients we give life to those flavors often lost in a world today sophisticated

______________________________
La Quercia della Gallura

it is the ideal place for a graduation party reception, or any other special event.
Immersed in a frame of green hills, in an uncontaminated atmosphere that few structures can offer.
Here we can organize ceremonies of all kinds: baptisms, communions, company meetings, award ceremonies, in short, any important event that deserves a breathtaking scenario and a genuine and delicious food. Our garden is truly a pleasant place for a married couple who wants to pay homage to their guests in an unforgettable place. The guests will live a unique and unthinkable experience right in the heart of Gallura.
During the summer, then, the garden becomes a lively and colorful space in which to organize laid tables and buffets.
Special offers for flights and ship to Sardinia
>
>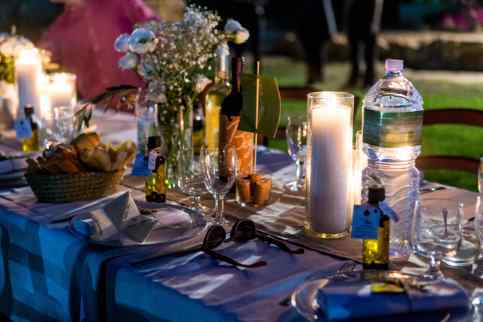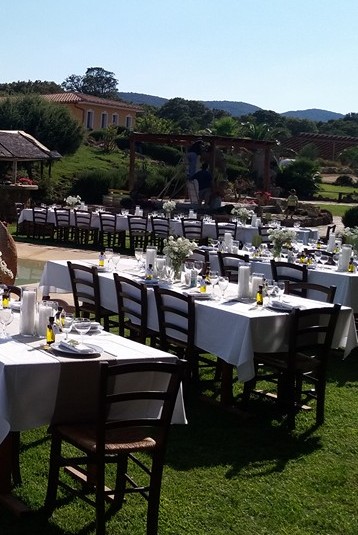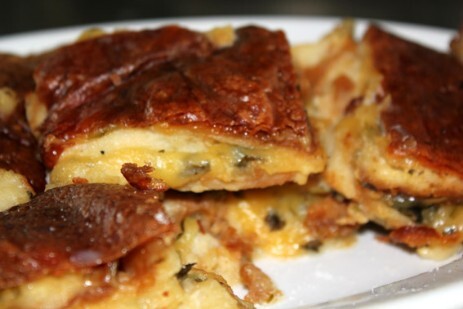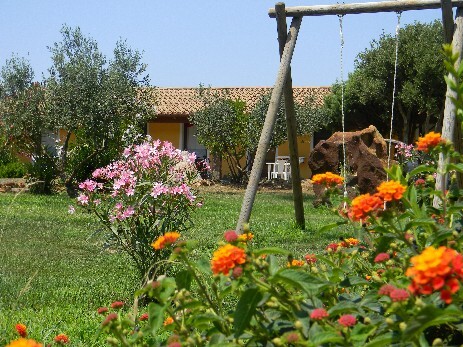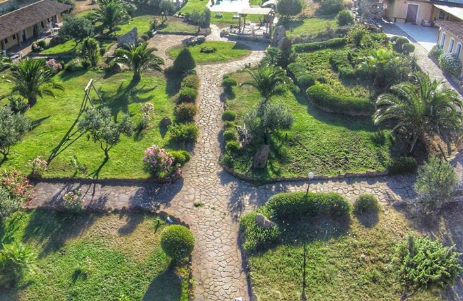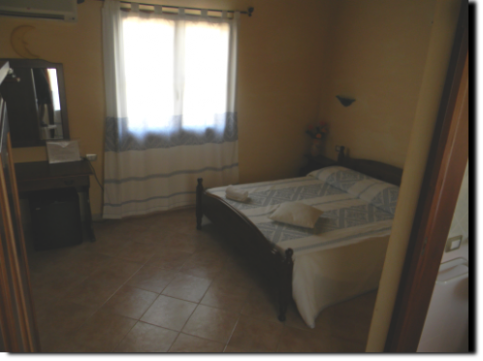 Farm holiday in north Sardinia
holiday near costa smeralda
deal holiday in Sardinia
special offers for sardinia